Speedy Residential Services for you
Your home is an important asset that is vulnerable to theft and burglary every day. Each year, over 3 million homes get robbed in America (source bls.gov/content/pub/ascii/vdhb.txt). So as scary as it sounds, your home could be next on the chopping block. At Surf Locksmith, your home's safety is our top priority. Therefore, we offer exclusive services that will keep your home safely locked up.
Our services include:
House Lockout
Commercial lockout
New Lock installations
Key Extraction
Key Duplication
Access Control Systems
New Keys
Security
Internal Doors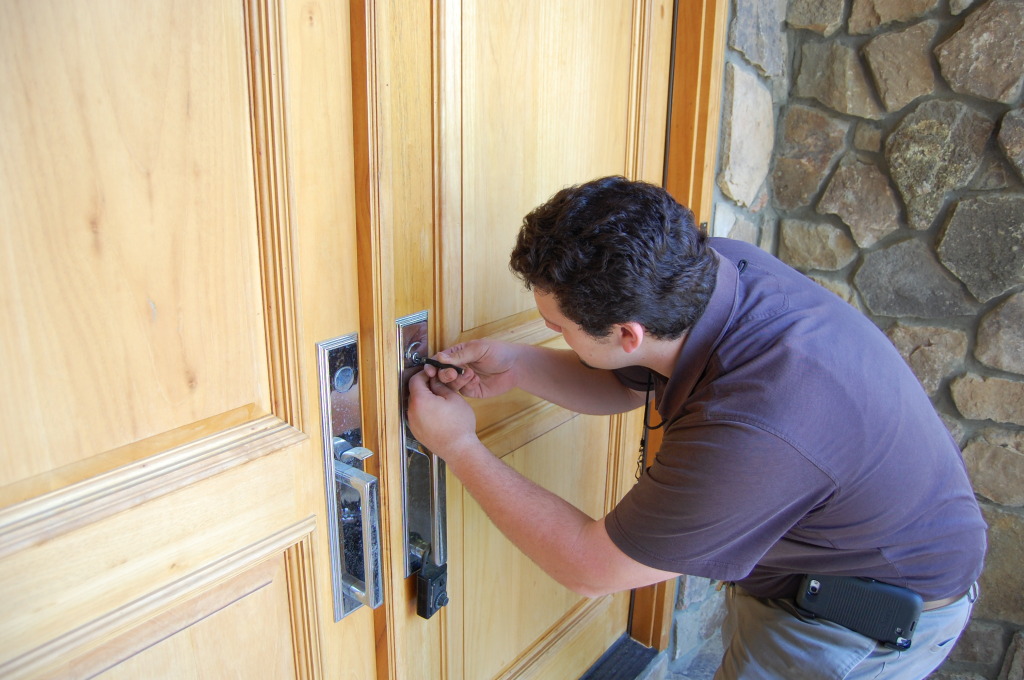 These technicians know the score
Each one of our technicians has the training and equipment they need in order to handle any number of issues. Our guys know a wide variety of car models and lock types so they can adapt to any situation that comes their way. Furthermore, our lines are open all day and night to answer your calls. Feel free to contact one of our lovely assistants at (424) 672- 1022 to answer your most urgent questions.
Let Surf Locksmith take care of it
A lot of people worry about letting strangers onto their property to perform service jobs. We understand your concern, which is why we are fully insured, bonded and licensed. All of our technicians take great care in arriving at the location on time and performing the job really well. You can take it easy knowing that our guys are getting you the best service possible at your desired location. We guarantee it 100%. Call us today, (424) 672- 1022.