Automotive Locksmith Services
Our locksmith technicians are industry experts who know every single make and model of car in their field. Therefore, rest easy because our team will take it from here with world-class automotive services you won't find elsewhere.
Regardless of what services you need for your particular make and model, our qualified Automotive Locksmith Redondo Beach technicians will be able to assist you. We do everything from emergency lockouts, car door unlocking, computer chip key reprogramming, locks repaired, key duplication, electronic locks installed or fixed, locks changed, ignitions fixed or replaced, switch locks, key extractions, transponder keys made, trunks opened or unlocked and plenty of other services!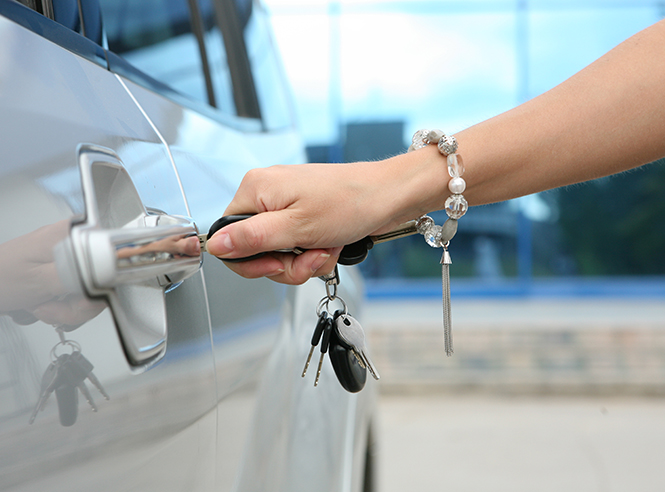 Our automotive locksmith services:
24 hour Car Lockout
 Remote Controls
24/7 Trunk Lockout
Transponder Chip Keys
Glove Compartment Lockout
Smart Keys
Push to Start
Key Fobs
Door Lock Repair or Replacement
Mechanical Laser Cut Keys
Ignition Trouble
Key Extraction
Any Motorized Vehicle
Key Reprogramming
Ignition Key
For all the unpredictable moments in life
The locksmith industry is very unpredictable because you never know when you'll need a locksmith's services to begin with. Therefore, Surf Locksmith is open and available 24 hours a day, seven days a week and during all major holidays. We are ready and able to help you at any time, so call our local locksmith services line at (424) 672-1022.
You'll speak to one of our helpful staff members who will help you understand the type of service you need. After we confirm what you need, our team will dispatch one of our experts to your location.
Our Surf Locksmith locksmiths aim to be there in 20 minutes or less, making us a superfast mobile locksmith. We guarantee that you will not find a faster service in the area. Not only are we fast to arrive at your location but we are also competent.
Providing you with only well-trained Automotive Locksmith Redondo Beach technicians who have many years of experience and perform excellent service. We know that Automobile Locksmiths require unique skills and tools on the job. So we guarantee that there is no job our specialists can't handle.
Surf Locksmith provides high quality, no damage automotive services quickly and at a customer-friendly rate. Our company is licensed, bonded, and insured, so you can feel safe and secure for those unexpected moments in life. With us, you will know that you are receiving only the best service possible.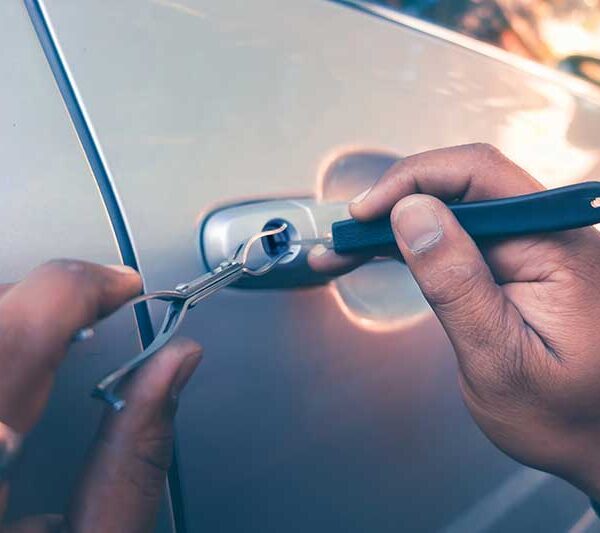 In addition, we are able to work with all types of vehicles of any age and model. Here is an extended list of all the vehicles we provide services for.
Excellent service for these brands and makes:
ACURA
ALFA ROMEO
 AMC
ARIEL
ASTON MARTIN
AUDI
AUSTIN HEALEY
BENTLEY
BMW
BUGATTI
BUICK
CADILLAC
CATERHAM
CHEVROLET
CALLAWAY
CHRYSLER
CITROEN
DAEWOO
DAIHATSU
DATSUN
DE TOMASO
DODGE
EAGLE
FERRARI
FIAT
 FISKER
FORD
GEO
GMC
HOLDEN
HONDA
HUMMER
HYUNDAI
INFINITI
ISUZU
JAGUAR
JEEP
 KIA
KOENIGSEGG
LAMBORGHINI
LANCIA
LAND ROVER
LEXUS
LINCOLN
LOTUS
MASERATI
MAYBACH
MAZDA
MCLAREN
MERCEDES
MERCURY
MG
MINI
MITSUBISHI
MORGAN
MOSLER / ROSSION
NISSAN
NOBLE
OLDSMOBILE
OPEL
PAGANI
PEUGEOT
PLYMOUTH
PONTIAC
PORSCHE
PROTON
RAM
RENAULT
ROLLS-ROYCE
SAAB
SALEEN
SATURN
SCION
SEAT
SHELBY
SKODA
SMART
SSANGYONG
UBARU
SUZUKI
TESLA
TOYOTA
TRIUMPH
VAUXHALL
VW
VOLVO
WESTFIELD
There is nothing our technicians can't handle
Add to that list motorcycles, small trucks, boats, RV's, and just about any other vehicle. With our wonderful team of Automotive Locksmith Redondo Beach specialists, we can help you regardless of the trouble you are having. So give us a call and inquire about the service you need today at (424) 672-1022. We are always happy to answer your questions the best that we can. Make the right choice and choose Surf Locksmith for professional assistance at all times. It's easy, pain-free service at great prices with exceptional customer relations.