Quality Garage Door Locks repair
A garage door is one of the most used doors in any residential home and office building. This is not just because it provides the easy convenience of parking your cars. But because it provides security to your automobiles in your home or office. Due to the usefulness of this door in your home, it is very important to install quality garage door locks on them. Often, these locks go bad because of frequent use, and it is very important to fix them as soon as they go bad. Otherwise, perform regular maintenance to ensure that the garage lock serves for a long time. Many DIY (do it yourself) methods exist to fix a broken garage door lock; however, it is best to entrust this job to skilled locksmiths in the Redondo Beach area.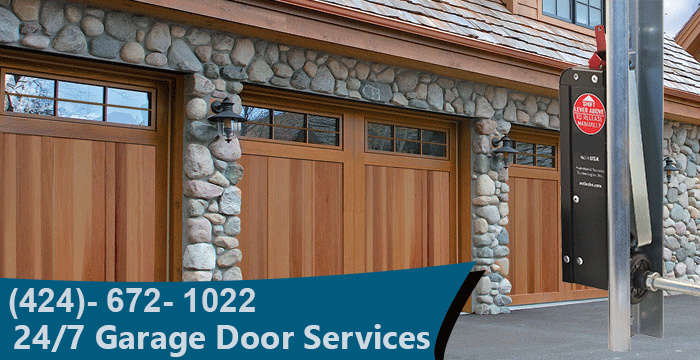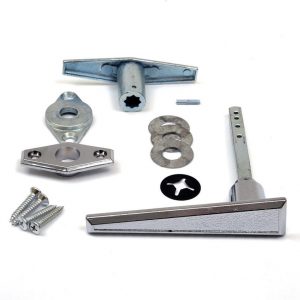 Types of Lock Services
There are several available garage door lock services that we can provide for you. They include:
Installing a remote service garage lock system
Upgrading your garage locks
Installing garage door hasps
Removing broken keys from your garage door locks
Maintaining garage door locks
Unsure of how to install these bad boys? Just let our team of locksmith experts handle it while you reap the rewards.
High Quality at Low Prices
In conclusion, our amenities are provided by experienced and skilled technicians who are very knowledgeable about the types of garage door locks in the market. We use only high-quality products and parts from leading brands in the technology industry. In addition, we also offer competitive pricing for all your garage door lock installations, repair or replacement.  You won't need to go outside your budget to afford us. Therefore, always contact us when you need our services, we will be happy to add you to our growing list of satisfied customers.